Of all my faults and bad habits, I must say, I dodged the soda addiction that many here in Utah suffer with....

Diet Coke seems to the Mormon booze in these parts

.... Then, freshman year happened.
Enter

The Marketplace

. Add on top of that, a really cute boy who just so happened to be in a committed relationship with Coca-Cola. (I wish you could see what his shirt says in the picture... It's Coca-Cola in Arabic. I tell you-- he is obsessed.)
My life was officially ruined.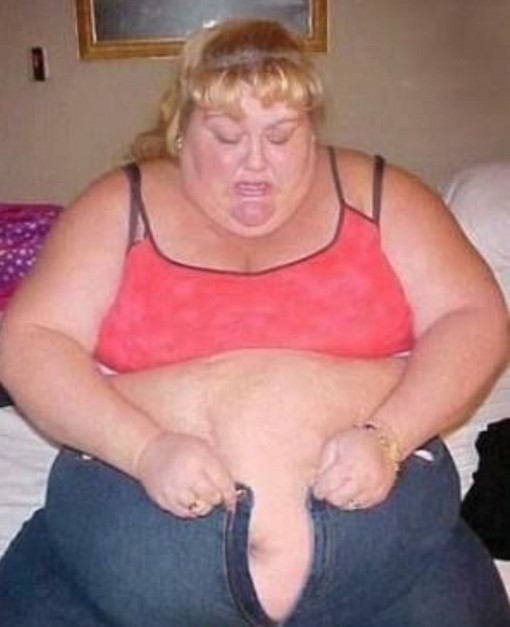 Therefore, in the Walton home, we've started the 31-days-till-we're-so-cranky-we-end-up-divorcing Challenge. In other words, a whole month without even a lick of soda. Doesn't that sound delightful?
Please, join us for this exciting event. I can promise it won't be fun, and I can't promise that it will be worth it. But hey, what else do you have to do this cold, ugly March?